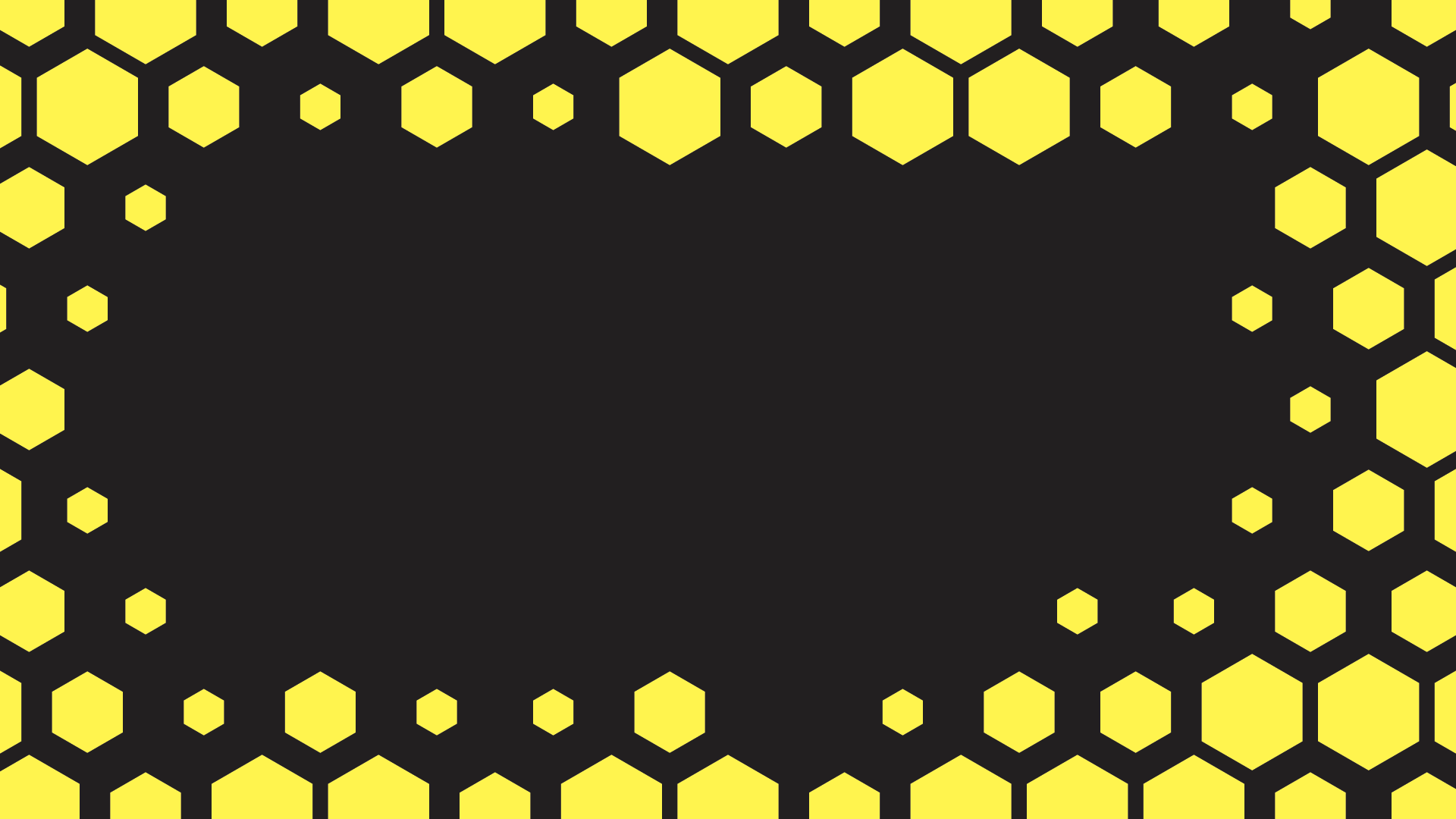 Frontend Developer
&
Concept Designer
This is my online portfolio; it will most likely be used as an appendix to any job-application I make – So, if you are on this site, there is a good chance that I am interested in working with you.
Who am I?
A creative soul at heart, with a will to make my ideas into reality
I have touched upon different fields of the Frontend Development category, but no matter if I create concepts, designs or prototypes for practical or entertainment purposes; I always prioritize making it a positive experience for those who receive my work.
My experience range from establishing customer contact and analyzing their needs, through the process of finding the right design through rapid experimentation and wireframing, to implementing simple prototypes and full digital development, and lastly performing quality assessments.
A bit about me
My personality
I think the main thing I want to say about my personality is that I am a major story enthusiast. Whether it is a book, a movie, a game, a tv-series, an audio-book, a comic, a cartoon or even a self-made role-playing adventure, I enjoy a good story more than almost anything else.
Therefore I classify myself as a bit of an escapist, trying to make the world a little bit more interesting than the usually mundane.